Nice to meet you, we are the
Raanana Symphonette Orchestra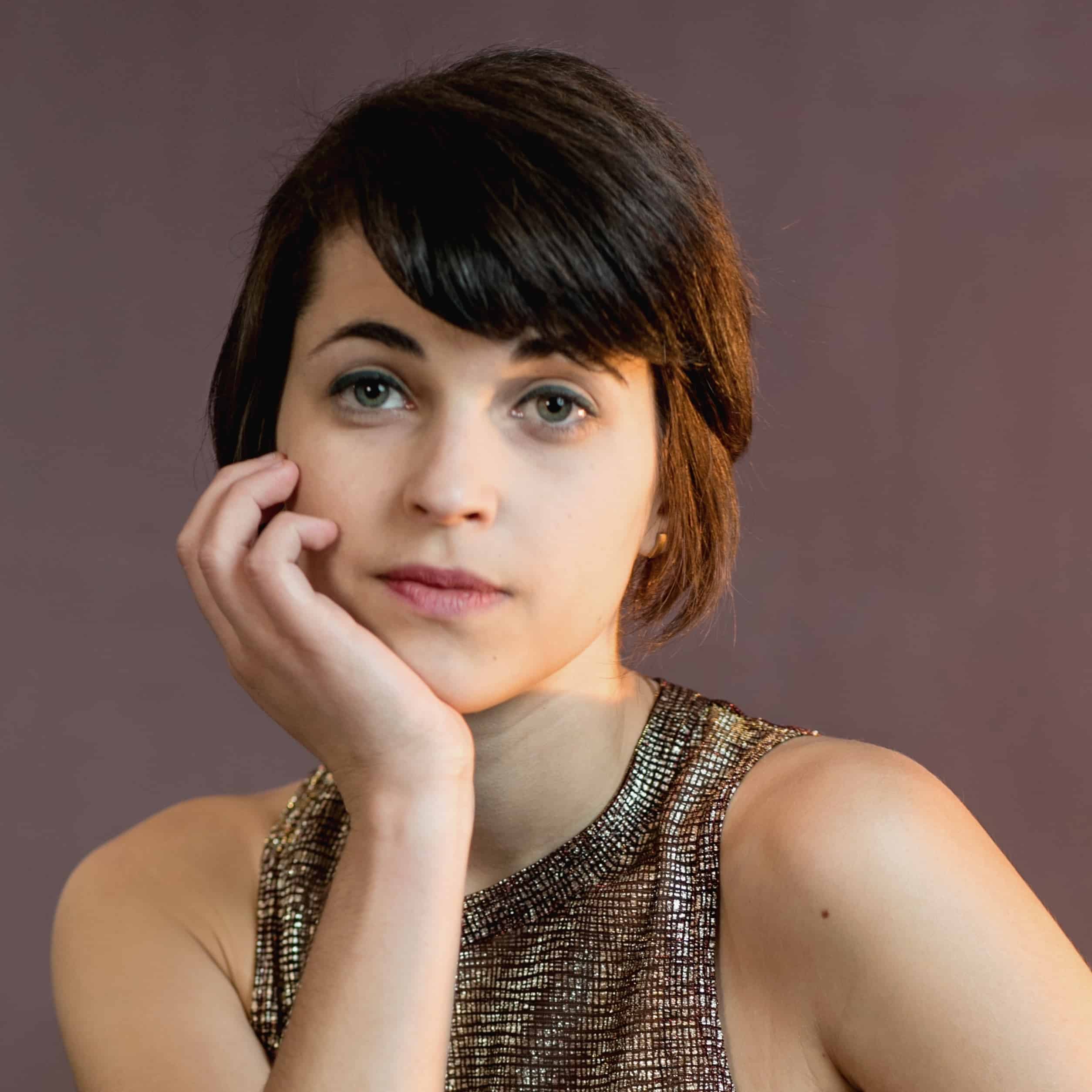 Keren was born in 1991.
She is Conductor in Residence at the Raanana Symphonette Orchestra, Music director of the Jerusalem Academy precollege, Symphony Orchestra and Music director of Ono college Chorus,
Keren started her musical carrier at the age of seven. She studied piano at the Jerusalem Academy of Music and Dance with Dr. Isaac Kosov and Shoshana Cohen.  In 2016 She graduated the Jerusalem Academy having completed a multi- disciplinary composition course and a conducting course. She studied under Prof. Menachem Wiesenberg, Prof. Avner Biron, Prof. Stanley Sperber and Prof. Eitan Globerson. She participated in many master classes, among others with the conductors Mattia Rondelli (Italy) Sharon Choa (Hong Kong) and Boris Brott (Canada).
She was the winner of the Scholarship Excellence Award in 2015 and received a scholarship from the American-Israel Cultural Foundation in 2018.
Keren's musical activities include conducting, composing, musical management, arrangements and orchestration.
Under Keren's musical direction, the Academy's high-school Symphony Orchestra reached impressive achievements. With the Raanana Symphonette Orchestra, where she is conductor in residence, Keren has performed in many classical concerts throughout the country, in combined productions with various ensembles and with the most promising singers in the Israeli pop field. Among the artists with whom she collaborated were chanson singer Enrico Macias and American pop star Susan Vega. Over the last two years Keren has performed dozens of guided concerts for children in schools throughout the country as part of the educational program- "Pa'ama".
In October 2018 Keren preformed at the Jerusalem pianos festival and conducted the Israel Camerata Jerusalem orchestra. In November 2018, she conducted the Bretagne Symphony Orchestra in Rennes, France.